Bring Your Bottles in for Refill Monday-Friday from 8 am-5 pm!
Daily Onsite Dispenser Pricing $2.59/gal 
Family owned and operated since 1924
 American Distributing Company is the dominant name in heating fuels.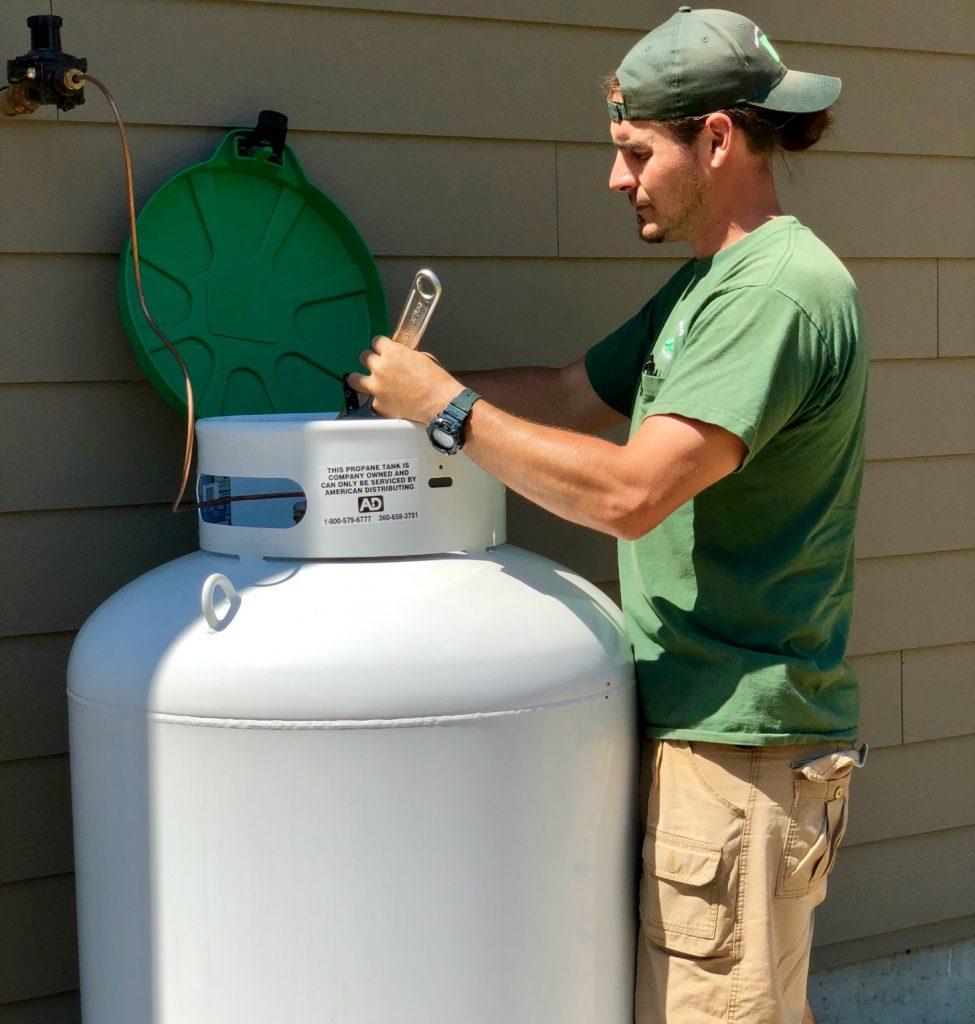 Contact us today for fuel prices, service and to let us know how we can serve you!
Propane Delivery and Service

Oil Delivery and Service

Oil Tank Decommissioning and Replacement, Filling or Removal

Propane Tank Leasing, Purchase and Placement

Budget Accounts with no carrying charges

Gas Safety Checks

Dust Control

RV Friendly: RV's with tow vehicles welcome.
American Distributing and its employees are committed not only to you, but to our community as well.  Being a part of the A.D. family means YOU directly allow us to contribute to many organizations in our community, such as: YMCA, Big Brother Big Sister, Boys and Girls Club, Relay for Life, Minority Achievers Program, Rotary, Lake Stevens  Education Foundation, just to name a few.  A.D. also holds an annual Food Drive the week before Thanksgiving and the week before Christmas for the Marysville Food Bank.  Thank you for being a valued part of A.D.'s involvement in the community!